Overview
Residents and businesses in Somerset are being urged to help shape the future of their county and have their say on how best to create places that put people at the heart of their design.
Somerset Council is launching a public consultation to seek opinions on a set of outline "principles" that are designed to steer new development in Somerset. These should guide developers towards creating attractive and high-quality environments, but also inclusive and accessible places for all, regardless of age, gender, mobility, or background, where people enjoy living.
The principles should lead to high quality development and offer substantial benefit to people in Somerset by improving air quality; reducing carbon footprints; creating safe and easy access to schools; and places that are more resilient to the impacts of climate change while protecting and enhancing nature and wildlife. Creating connected, safe and healthy places will also help to improve quality of life and wellbeing.
These principles will look to ensure the above benefits can be realised through new development. They will inform the development of our new Local Transport Plan, new Local Plan, and our overall approach to transport planning, development management (consideration of planning proposals) and other relevant policies and plans. These principles respond to the following vision:
Streets and spaces will be designed to be attractive, pleasant and inclusive places that accommodate all users and feel safe for use by all walking and wheeling users. They should prioritise active travel and public transport, maximising connectivity, and permeability not only within development sites, but also providing wider connectivity. Crossings and junctions should always prioritise pedestrians in residential areas. Streets and spaces should also be designed to reflect a hierarchy where movement is related to land use and character.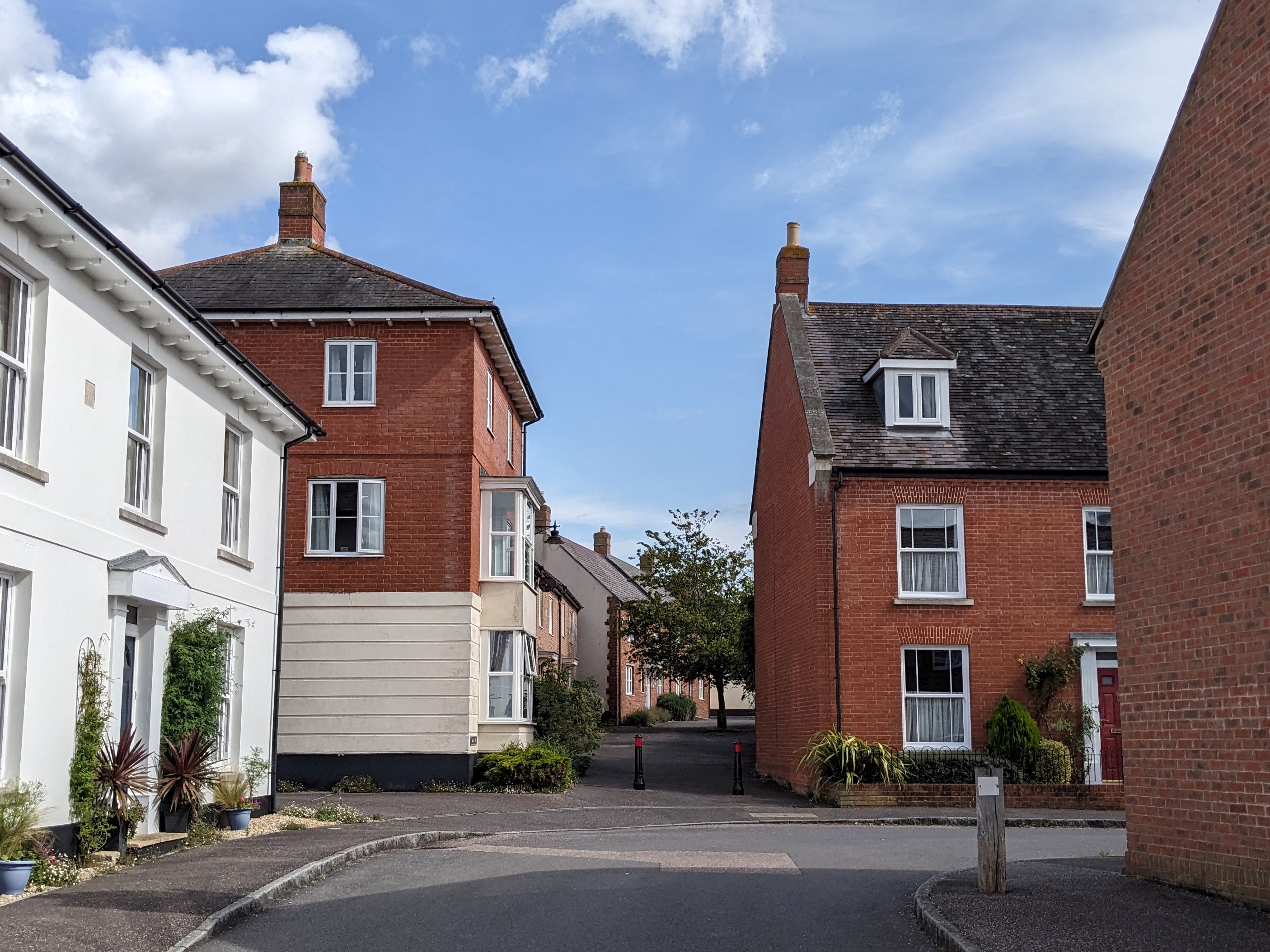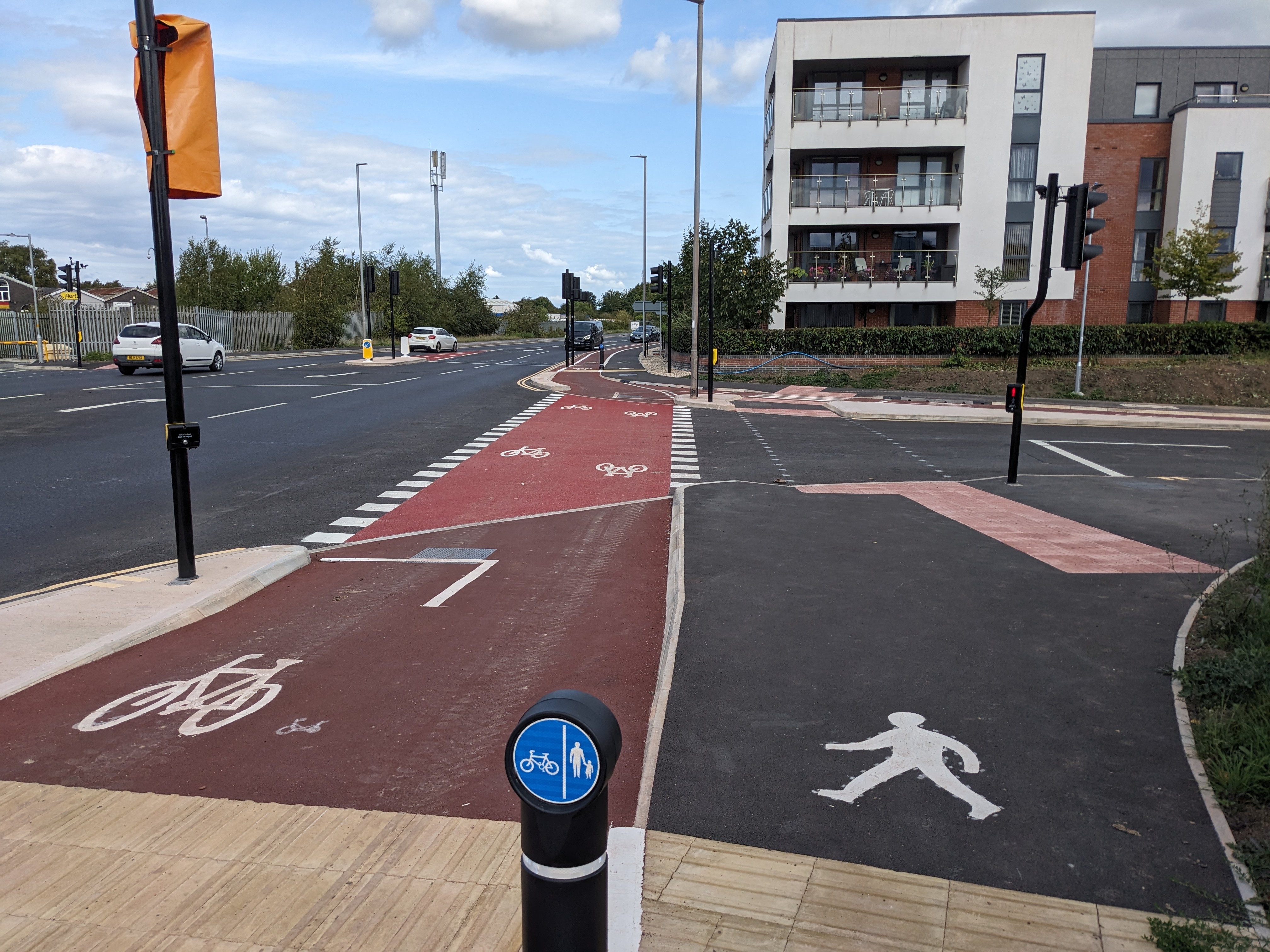 Why your views matter
We want to know what you want to see from new development – What makes a high quality place? Which benefits matter most to you? How can we best ensure that new development enables people to reap these benefits?
Please click through to take part in our short survey, it should only take a few minutes. The Council is keen to hear from as many people as possible – individuals, community and voluntary groups, businesses, transport providers, landowners, and city, town and parish councils as well as developers and their agents. This will help the Council to understand whether it is on the right track.
Consultation runs from Monday 4th September to Monday 16th October 2023.
Alternatively you can email responses to localplanningpolicy@somerset.gov.uk, or alternatively post a response to Planning Policy, Somerset Council, County Hall, Taunton, Somerset, TA1 4DY.
For further information please see below. 
What happens next
By responding to our consultation, you will be helping to shape and prioritise the principles which respond to the vision statement. We will take account of all responses received. The final set of principles will then later this year be adopted as a material consideration for the preparation of masterplans, pre-application advice, assessing planning applications and any other development management purposes. They will further influence development of the new Local Plan and Local Transport Plan as well as other policies and plans.